Don't worry if these projects smell like fish.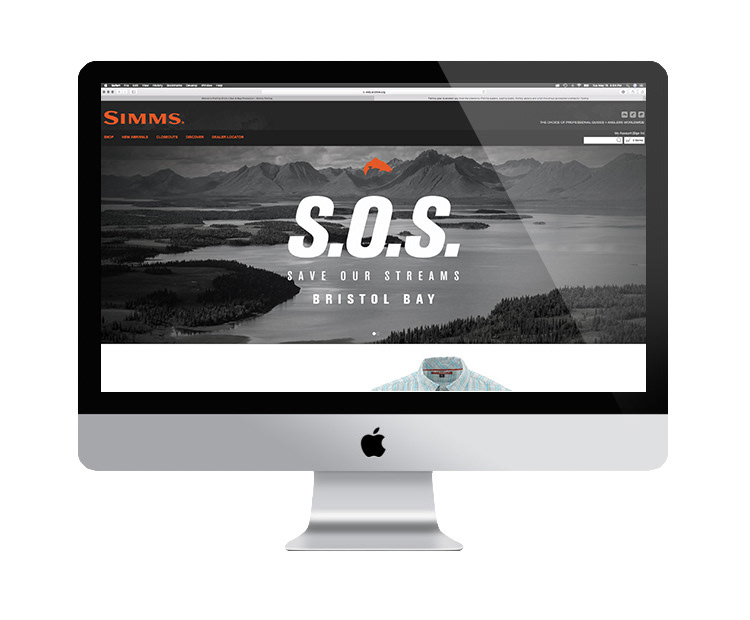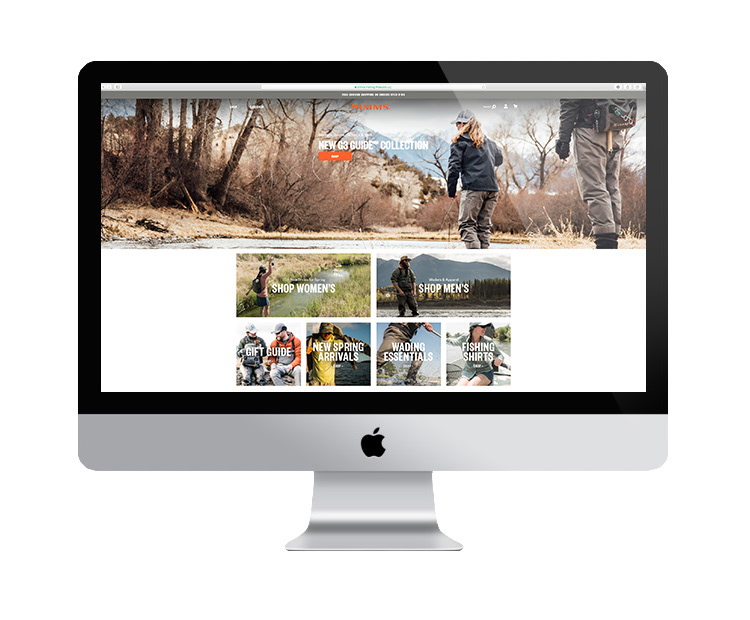 Above gives you a sense of the homepage transition from Simms' old site (left) to the newly rebranded simmsfishing.com (right).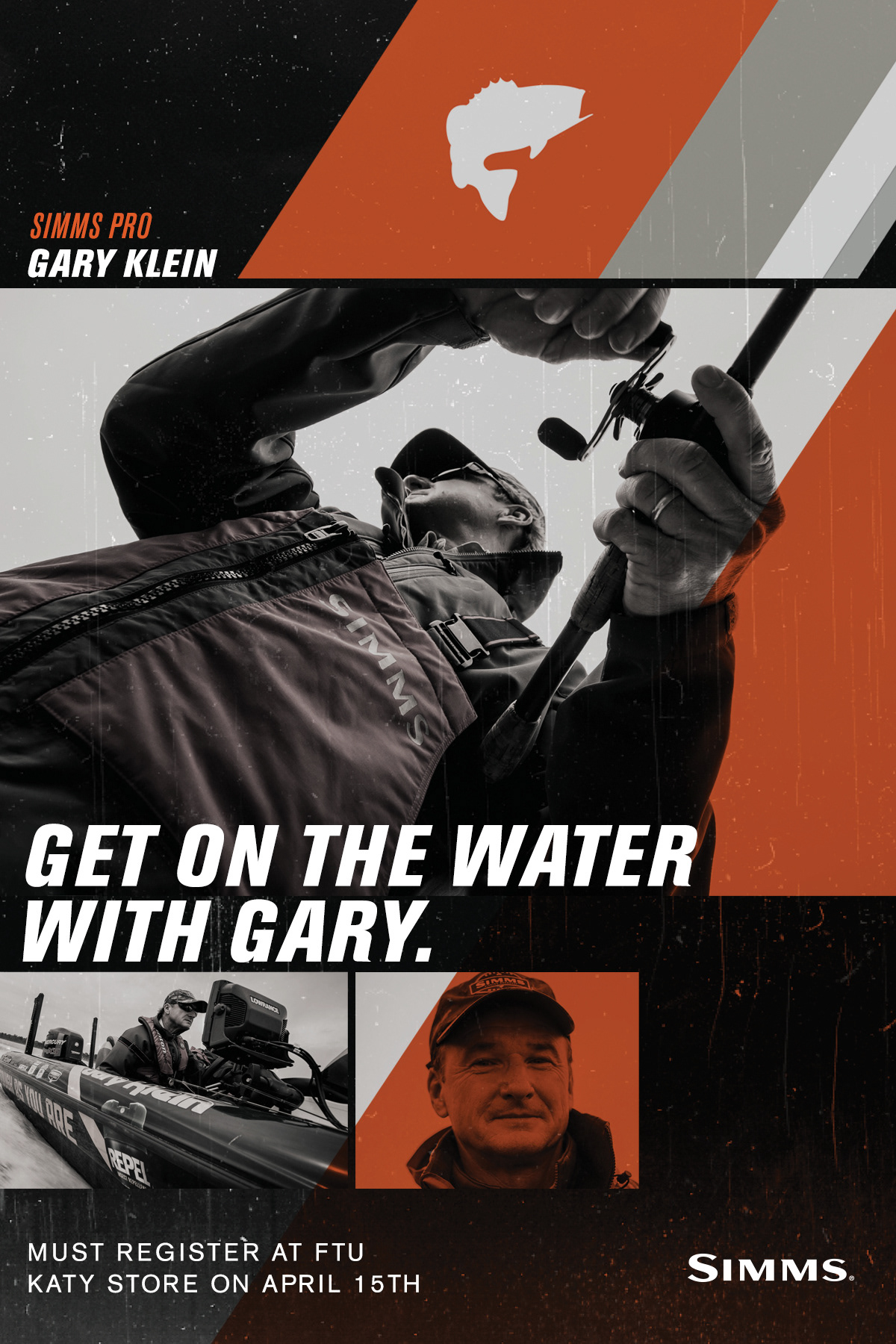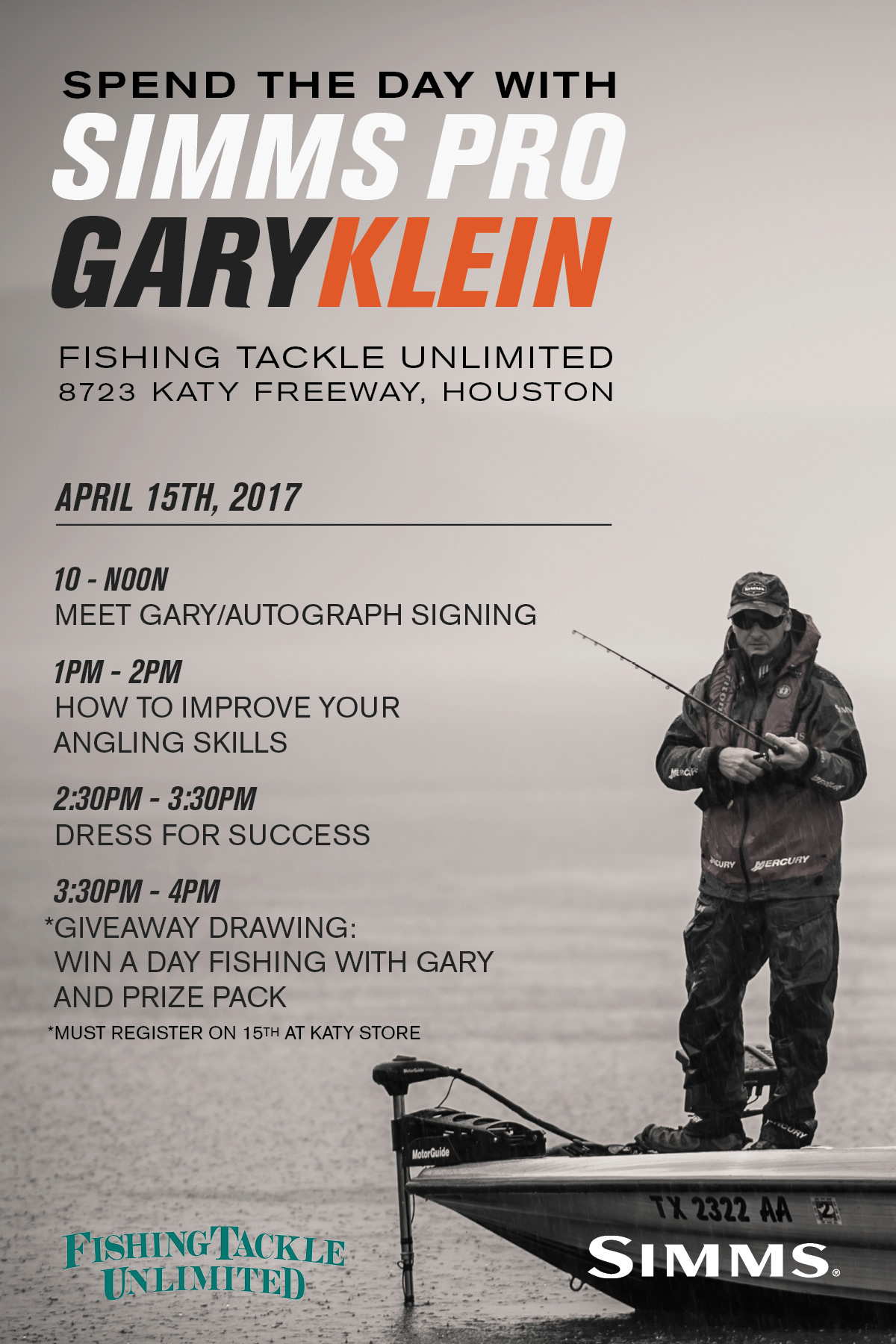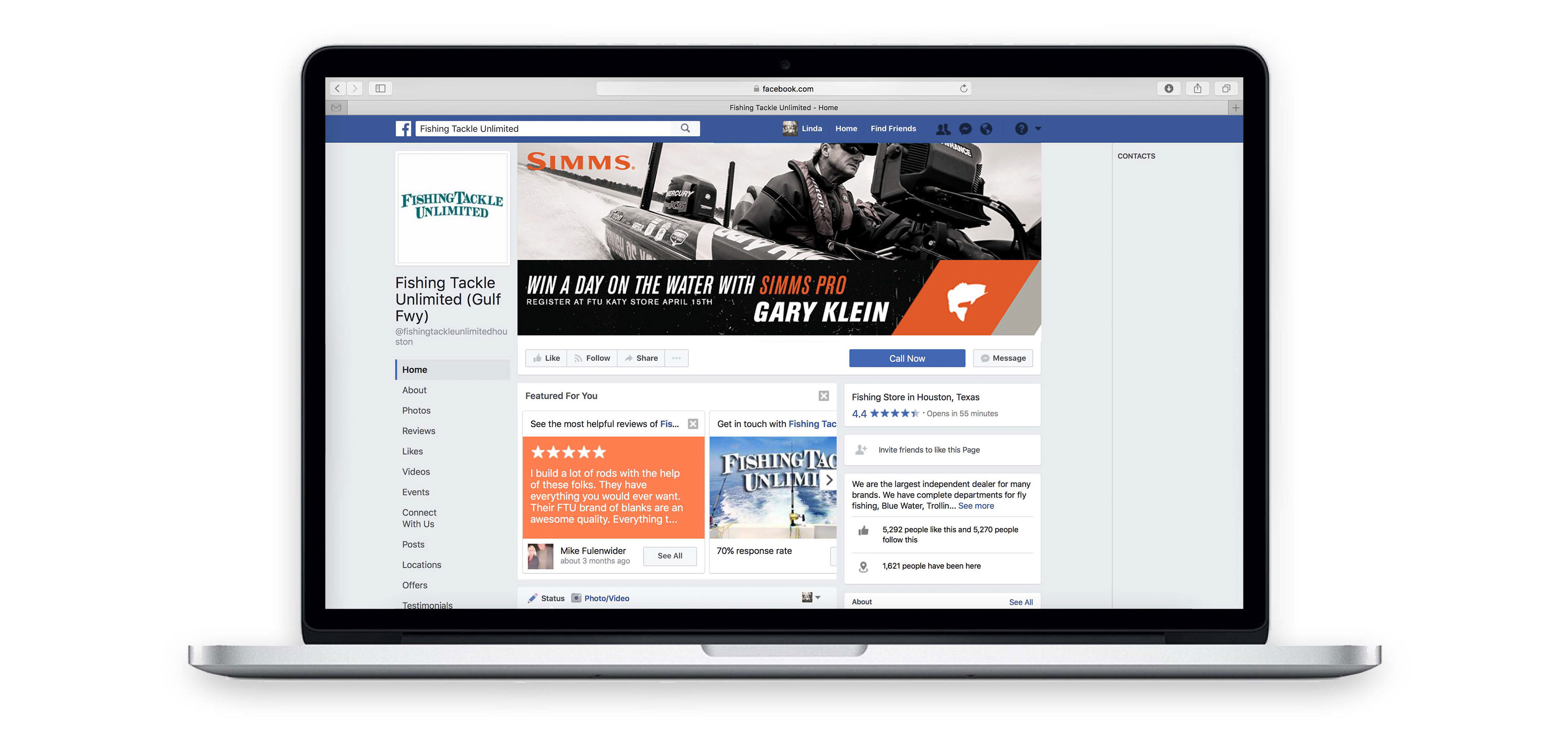 Above is part of a campaign that was developed by Dan Bryant at Make Studio to tell Simms' 2018 River Camo story. I was tasked with altering this print ad to fit into the digital spaces on Hatch Magazine, Angling Trade, Gink & Gasoline and Southern Culture on the Fly. You can see examples of these modifications below.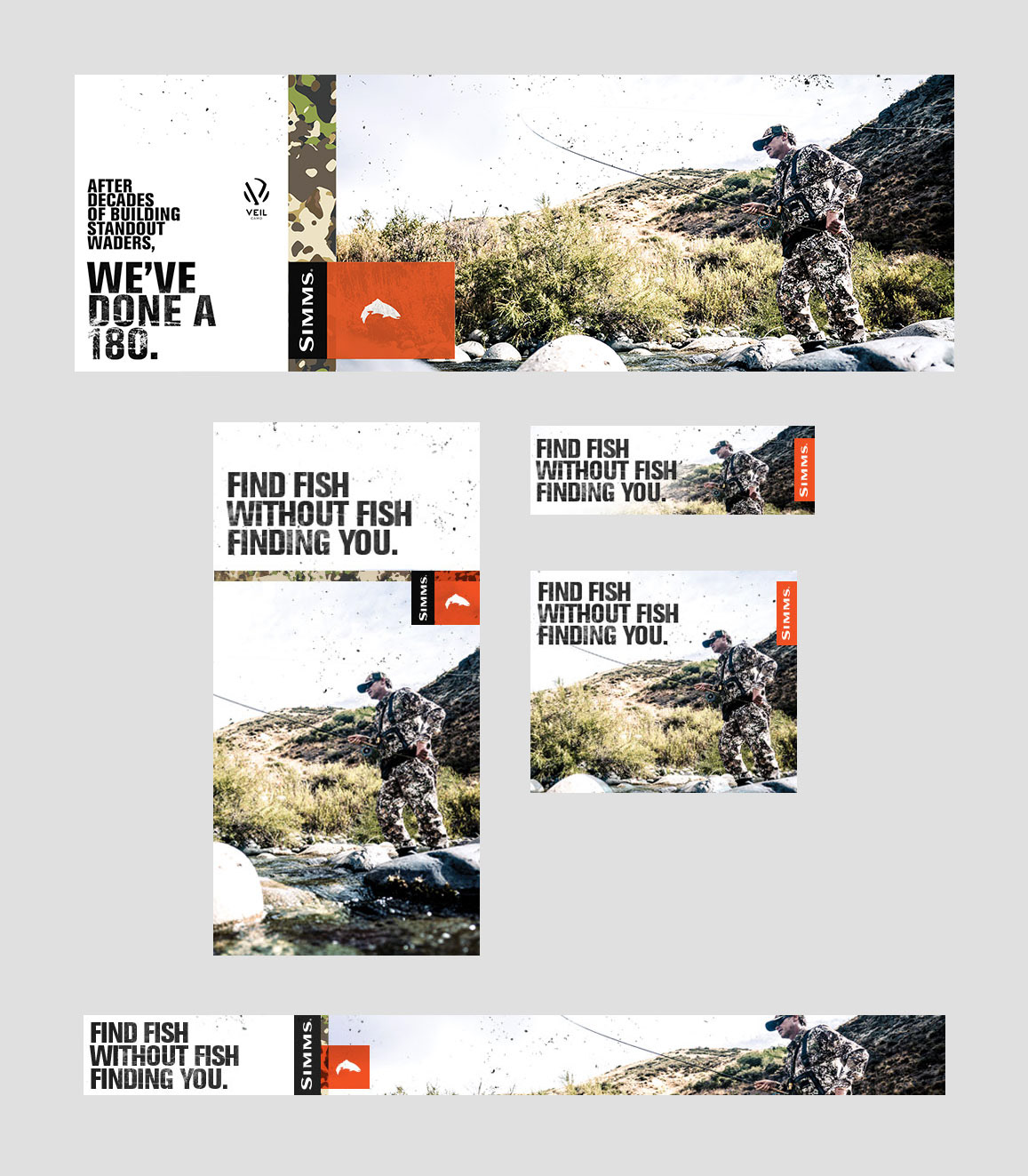 Pull-up banners used in the Simms booth for the 2017 Bassmaster Classic.
Having followed professional bass fishing my whole life, one sweet moment during my time at Simms was having some ads I created for the ProDry™ Jacket appear on bassmaster.com.  Above is how they displayed on the individual Bassmaster Elite Series Angler pages.  Below are the various sizes and versions that ran on the site.